I'd love to hear from you.
Email: lisa@lisastonecareersandcoaching.co.uk
Telephone: 07766018081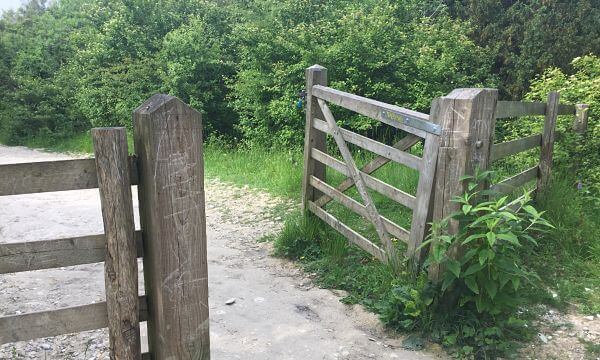 For 1:1 coaching or careers guidance, I start with a complimentary 20 minute phone call. This helps me to know what you would like to get out of the session(s) and whether I can help you. It also gives you the chance to ask me any questions about my approach.
Please contact me to arrange an initial chat. 
For organisations interested in workshops, conference talks, project work, blog writing, writing or editing work, please do not hesitate in getting in touch with me by email or phone.