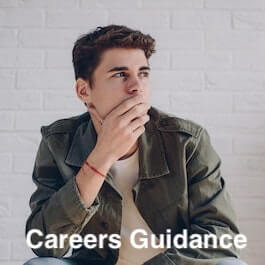 If you are currently at a crossroads in life, I provide careers guidance, which may be a one-off session, though you may find that a follow-up session is helpful.
Talking through a career dilemma with someone who is professionally trained and can give you some impartial support, will enable you to make a clearer decision.
✓ Helpful, independent, impartial advice and guidance
✓ Support to make a careers decision
✓ Interview preparation
✓ Mock interview practice
Prices
£85 per one hour careers guidance session.
Some relevant blogposts:
Some free resources:
Contact: lisa@lisastonecareersandcoaching.co.uk / 07766018081
You might also be interested in careers and leadership coaching.