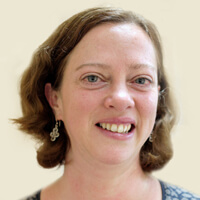 I provide coaching and careers guidance. I work as a freelance consultant, based in Beckenham (in the London borough of Bromley). Here you can read more about me and how I work.
For many years I worked for Kent, Surrey and Sussex Deanery, which in 2013 merged and became part of Health Education England. My work was focused on careers, training and education for the NHS. I became a careers adviser in 2009, gaining a PG Dip in Careers Education at the University of Warwick. During this period, I mainly worked with doctors, either on a 1:1 basis or in group sessions. I helped them choose their medical specialities, as well as supporting them through a competitive interview process.
Since the summer of 2017 I have worked as  a freelance coach and careers consultant. I provide business to business careers consultancy and also work with private clients. My private coaching clients are mainly adults, from college students to people that want to undergo a career change. I help with career choice, coaching and careers guidance to improve any aspect of work or work/life balance. I also work with people who need help and advice to set up their own businesses.
How I work
My philosophy is to work with clients using 'unconditional positive regard' as the foundation stone of my practice. Carl Rogers, a humanistic psychologist in the 1950s, first developed this as a concept. This means I work from a place of having utmost respect for my client.  I work in a holistic way, which helps the client find their own learning and life and helps people who want to change.  I may explore with the client: questions relating to life purpose, the quality of relationships (work and home), feelings, career and health.
BPS qualified in the use of psychometric assessments, I am trained in the Type Dynamics Indicator. I am also on the Careers Development Institute registered list of career development professionals.
Look for me on LinkedIn:
www.linkedin.com/in/lisastone100 
Some of the business clients I've worked with: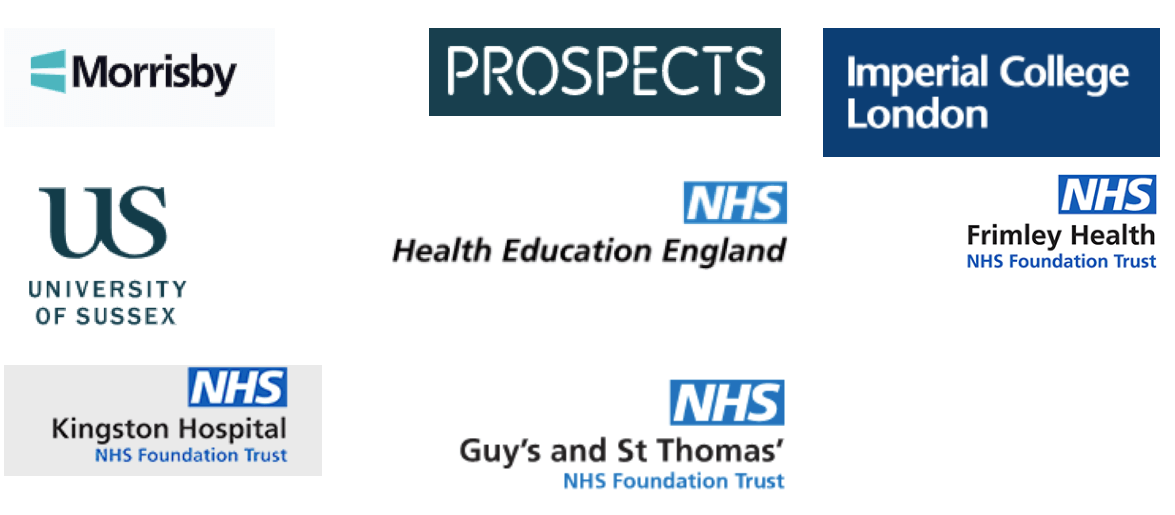 What else about me?
I have a wide variety of interests. I love the outdoors, especially the countryside and anything to do with nature (as you tell from many of the photos on this website!) At weekends I love cycling, visiting different regions of London or the UK and running the Crystal Palace park run.
I also love the city and the variety of entertainment that exists in London. This includes the theatre and cinema.