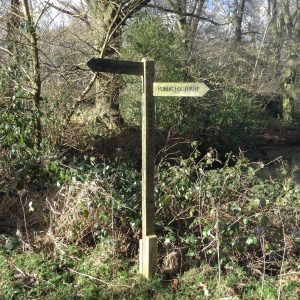 If you are currently at a crossroads in life, I provide careers guidance and coaching.  I offer 1:1 careers advice, which may be one off sessions.
I also provide careers and leadership coaching, where there I offer several sessions, e.g. four to six over a time period of 3 – 12 months.
Send me your CV/cover letter and I can help you improve them.
Examples of the types of workshops I can offer are 'career management' and 'succeeding at interview.'
I also offer 'train the trainer' type workshops on how to give careers guidance to others.
Conference workshops and talks are also something I provide.
I have years of experience in managing national websites and generating content for sites. I have lots of experience in editing websites.
e-learning modules: I have been involved in creating appropriate content for a career-planning e-module.
I can help to make your documents readable and in 'plain English', so that they are to a professional standard. e.g. National frameworks, policies and guidelines.
I have worked on projects managed by Health Education England and NHS England.
Types of people I have worked with in the NHS: foundation doctors, core trainees, higher specialty trainees, SAS doctors, NHS consultants, nurses and allied health professionals. As well as helping those already in a role, I have offered support to people that have searched for alternative careers outside of the NHS.
I have worked as a careers consultant outside of the NHS, at Imperial College London and as a mentor for the Prince's Trust, helping people setting up their own businesses. I would love to hear from anyone who is at a crossroads and is seeking a careers adviser or coach.